Your birthDAY is tomorrow, but I celebrate you all DAYS!
A day can never be enough for a precious gift like you. Happy birthday.
????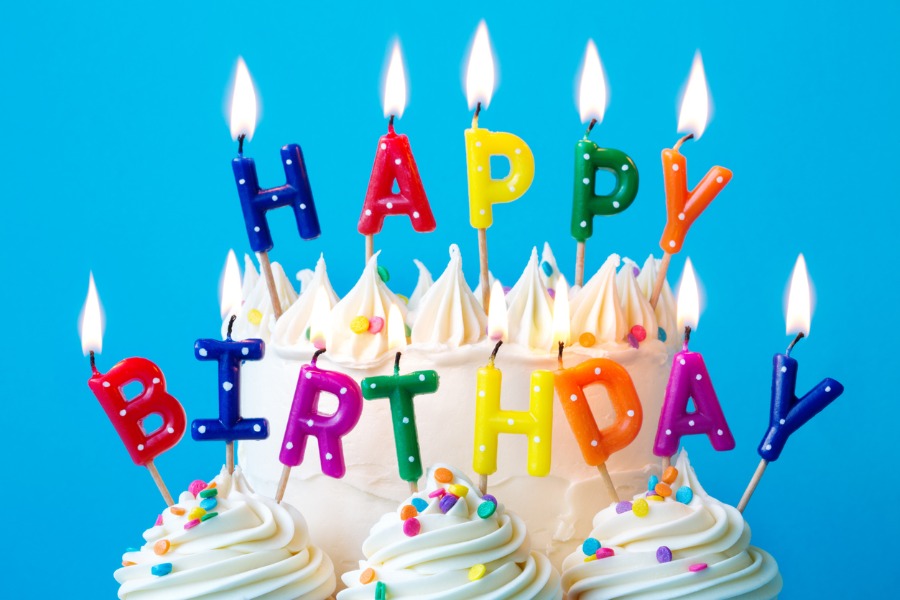 Looking forward to a special birthday. Your DAY is what counts of all days. Congratulations and happy birthday.
It is a singing day; it is a dancing day. It is your birthday. We all cant wait to celebrate it. Happy birthday LOVE.
Click https:bulk-sms.ng to go Home or https://bulk-sms.ng/blog to visit Blog Categories