As we mark your day tomorrow, may we always have reasons to celebrate.
May all our yearnings come true. Happy birth day.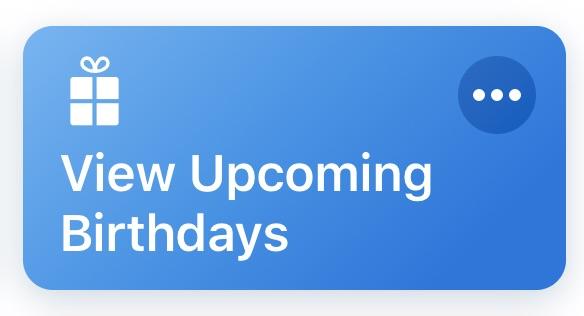 Every 2nd Of December is your DAY. This is wishing you ahead a fun-filled celebration.
You are better than the best of friends. You?re the last of you Kind. I?m happy I found you.
?????
Looking forward to that special day, for the best friend I ever had.
It is a blessing meeting you. Happy birthday friend.
Click https:bulk-sms.ng to go Home or https://bulk-sms.ng/blog to visit Blog Categories