Tomorrow is your birthday. Rest, take your best meal, and play your best song.
You deserve the best treat.
Looking forward to your birthday is such a special feeling.
We are excited to witness the most special occasion of our lives.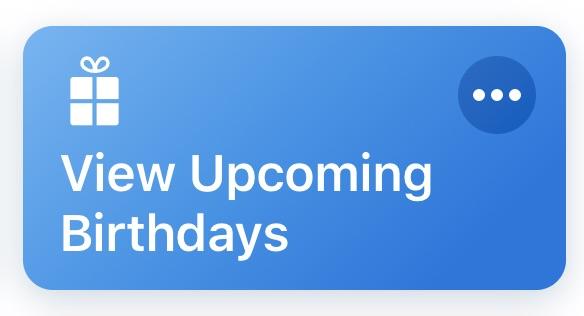 ??????
I dream of your birthday daily. Cant wait to pop the champs.
Cant wait to show the world how special tomorrow is. Cant wait celebrate your birthday.
Your birthday is just a few days away. Wow! Im already overwhelmed by the thought of it.
Thank Goodness I met you.
Your birthday is just a few hours away. What a feeling.
You?re the best LOVE. You are the dream of every Woman/Man.
Click https:bulk-sms.ng to go Home or https://bulk-sms.ng/blog to visit Blog Categories