Thinking of your birthday gives me unspeakable joy.
I'm glad I met you. Happy birthday, MY LOVE.
We are all set to witness the birthday of the most beautiful Woman in the World.
The World is blessed to have you.
???
We all cant wait to celebrate the birthday of the most Charming Prince the world has ever known.
Happy birthday my LOVE.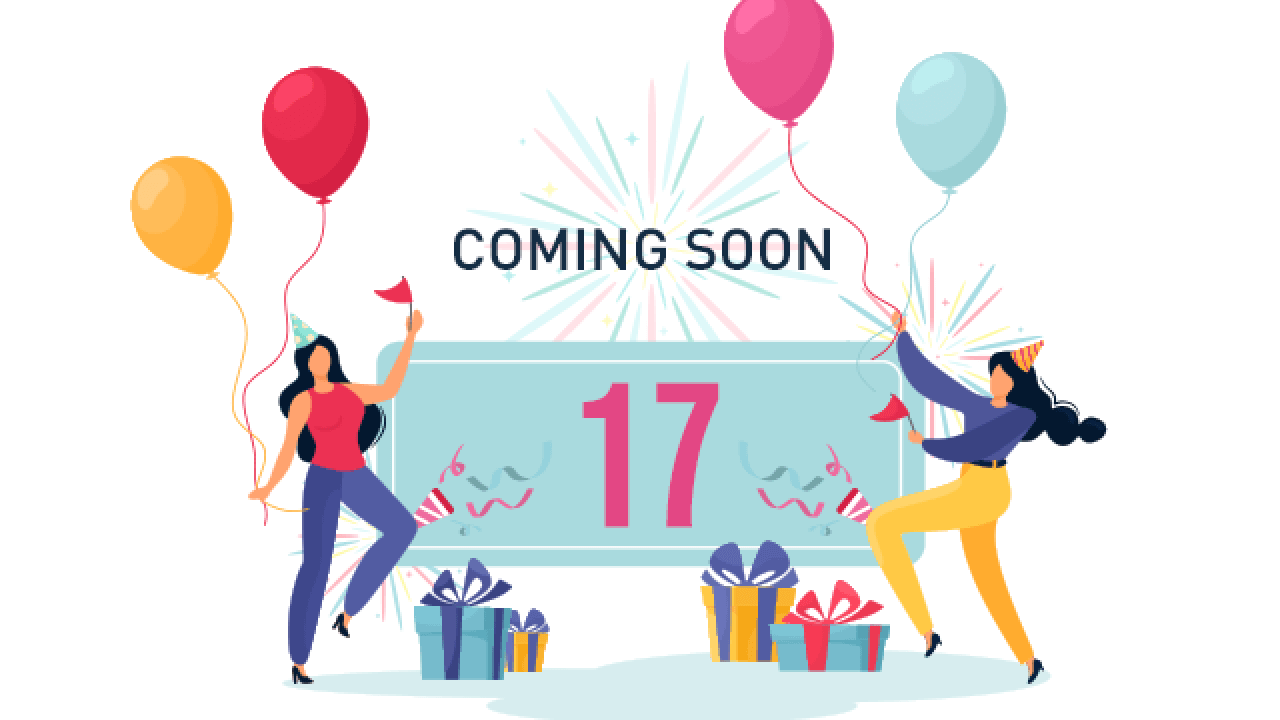 Every 1st of January is your day. The heaven rejoices; the earth celebrate the birth of a rare gem; a special gift to Mankind.
Happy birthday Sweetheart.
As we look forward to your next birthday, here is wishing you all the best that life can offer.
May you dreams come True.. HBD
Countdown to the bornday of an exemplary Father, A true Husband, a special friend.
Having you in our lives is the best gift we ever got.
Click https:bulk-sms.ng to go Home or https://bulk-sms.ng/blog to visit Blog Categories