I never believed a day would come when I wouldn?t be available on your special DAY. I cant even forgive myself right now.
To making it down on you birthday is one of my worst mistakes. Ever. I?m sorry.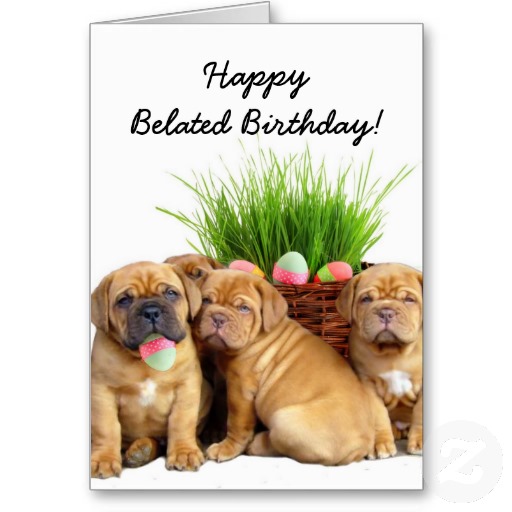 I know how you feel not having me around on your birthday,
I actually feel worse right now. I humbly request for another chance. I'm sorry.
Birthdays are special occasions for loved ones. I couldn?t show up. I failed you. Please forgive me.
Missing your birthday is a crime, to me. I know how you feel. Give me chance to right the wrong. I will never fail you again.
Click https:bulk-sms.ng to go Home or https://bulk-sms.ng/blog to visit Blog Categories