Happy birthday to you. My love, my everything.
I?m made to love you for the rest of my Life.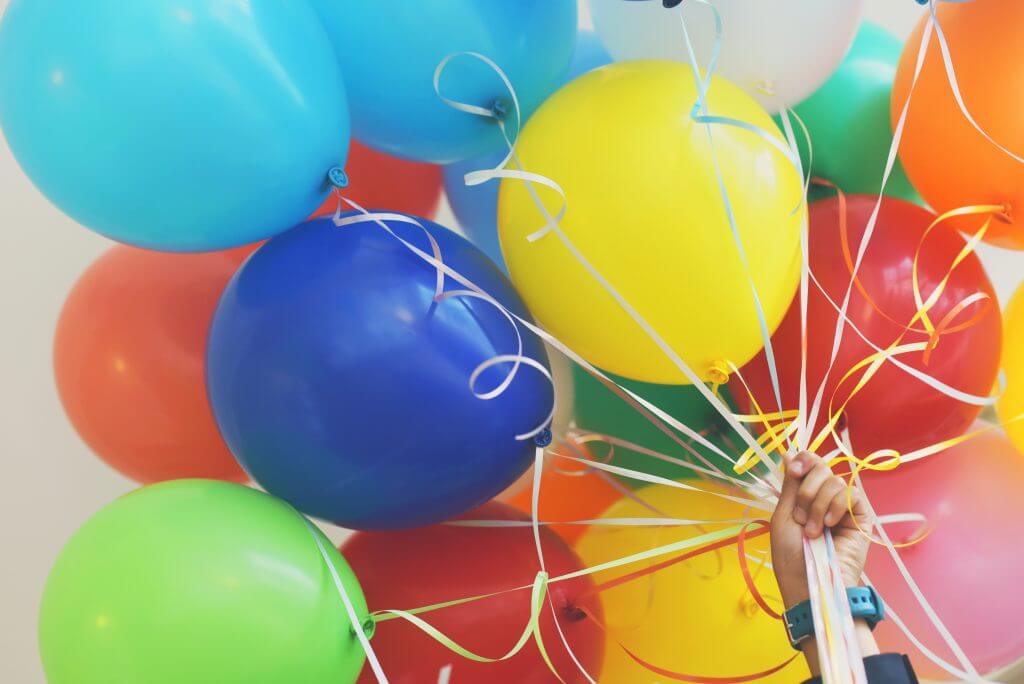 You are a real blessing to this world.
Thank God I met you. It is your day. Have fun. Have a blast.
The sky is blue, the birds are singing, the weather is cool?.even the earth recognizes today as your birthday.
Congratulations and have a fun-filled celebration.
Click https:bulk-sms.ng to go Home or https://bulk-sms.ng/blog to visit Blog Categories