Loving you is just like taking my favorite meal.
I relish every moment of it.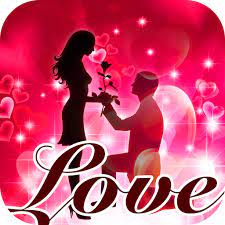 Waking up beside you is the purest feeling I have.
Thank you for choosing me.
Your smiles disarm me beyond description.
I can never have enough of it. I will love you forever
Remembering the day you chose me out millions of others is the best feeling of my life.
Click https:bulk-sms.ng to go Home or https://bulk-sms.ng/blog to visit Blog Categories