I?m wrong. I erred. I hurt the most important person in life.
I missed your birthday. Word fail me to express I deeply I regret this incidence.
Missing your birthday is an offence I hoped I would never commit.
I goofed. I feel miserable. This isn?t just a miss. It is a missed opportunity to further reassure you of my undying love.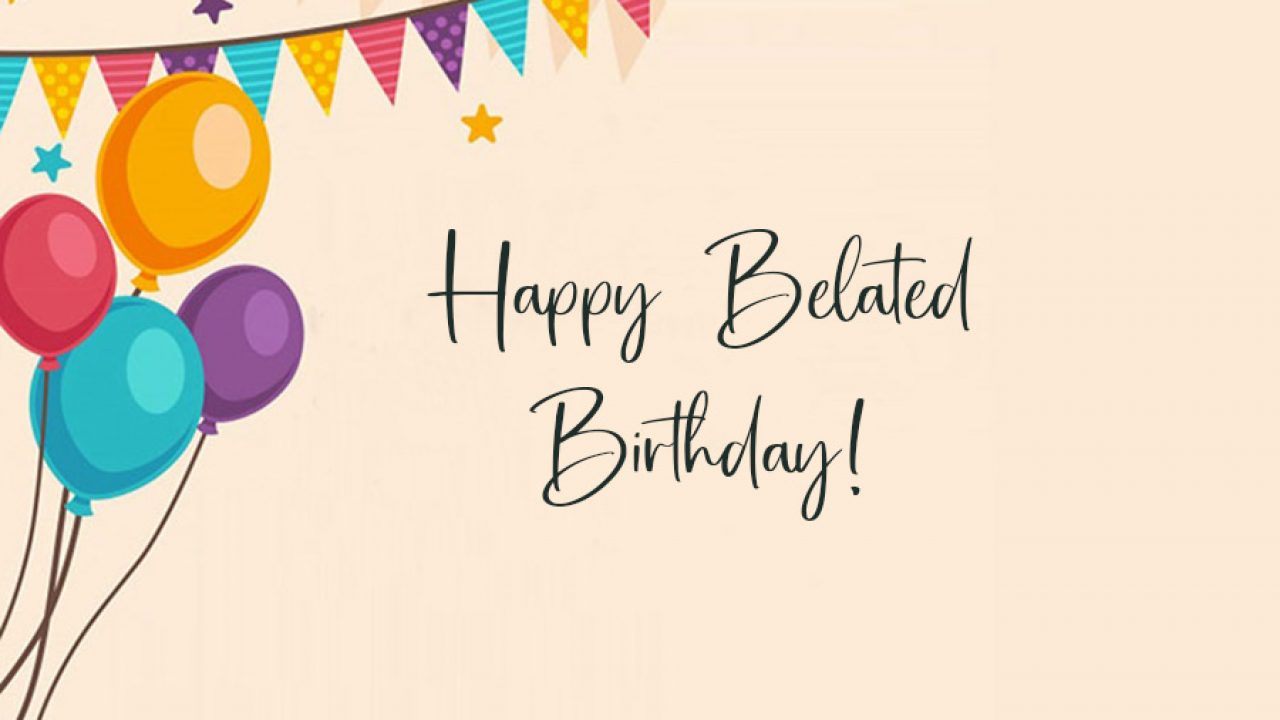 I may not be at your birthday physically, but I want you to know my mind was pretty much with you.
May the blessings and joy of your day last you a lifetime.
I didn?t miss your birthday. I was as present as any anyone else, with my spirit and mind. Enjoy your day.
Click https:bulk-sms.ng to go Home or https://bulk-sms.ng/blog to visit Blog Categories