You?re PLUS 1 today. Let?s celebrate
Thank heavens for releasing this wonderful Angel to the World.
Your birthday is a blessing from heaven.
Happy born day Princess. You aren?t getting older, you?re only getting more beautiful & radiant.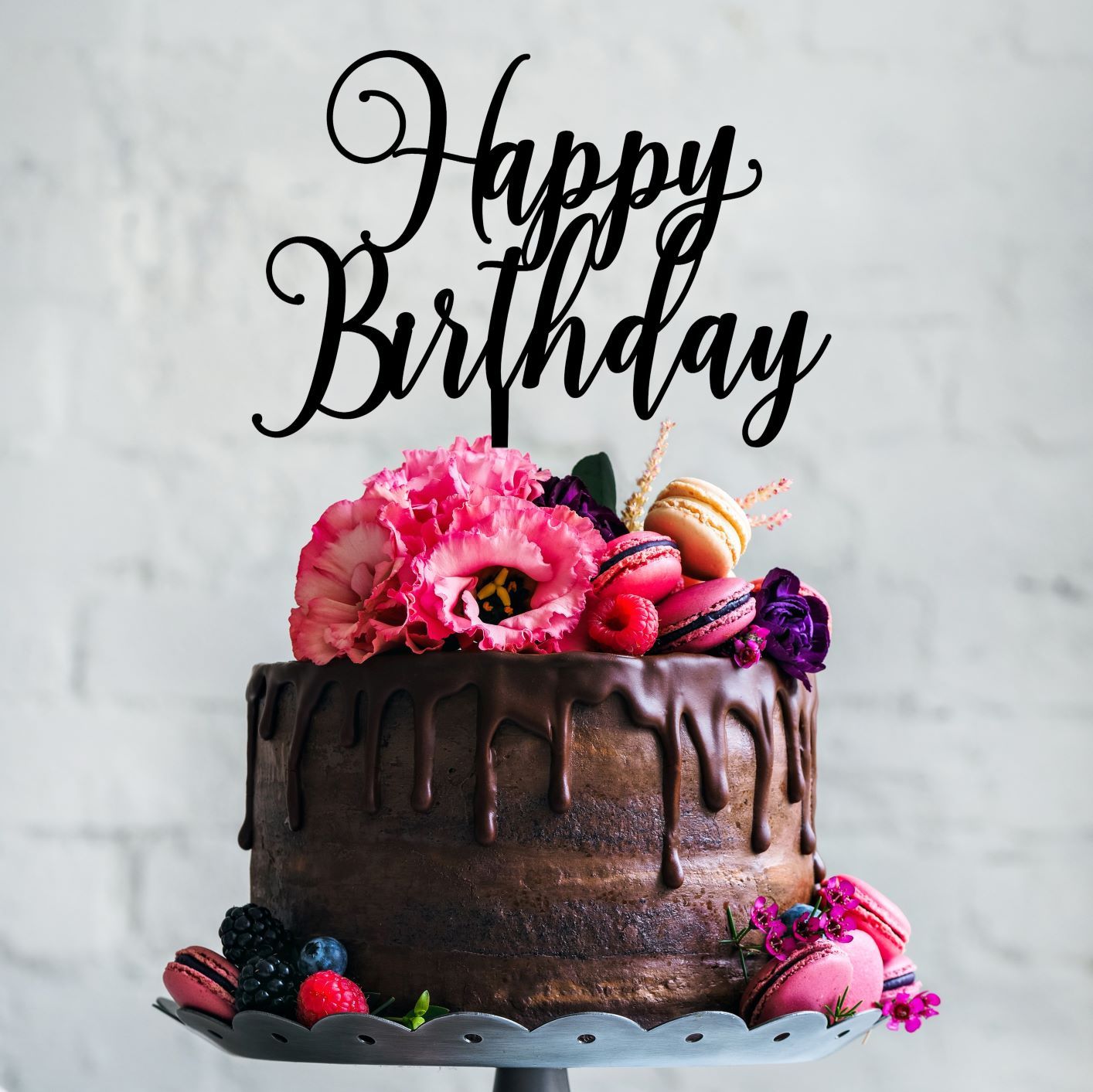 Birthdays are special days for special People.
There will never be anyone else like you. You are more than complete.
On this day, have a blast, rest, and think of all the beautiful memories you help create for people.
Click https:bulk-sms.ng to go Home or https://bulk-sms.ng/blog to visit Blog Categories