If I give you flowers, it will wither; if I give you chocolate,
it will met away, because I love you, I give you my heart.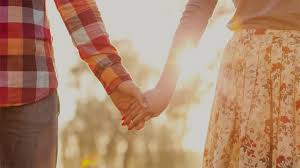 I see you in my dreams, I see you whenever I close my eyes.
I really cant do without seeing you one way or the other.
If it is a mistake falling in love with you, I don?t want to ever be right.
You give me warmth, your give me love, you give me Peace of mind.
What did I ever to deserve you.
Seeing many Men by your side shows me how lucky I am.
Click https:bulk-sms.ng to go Home or https://bulk-sms.ng/blog to visit Blog Categories